The Emergency and security app, ECU911, from the Ecuador government was selected among many other city participants.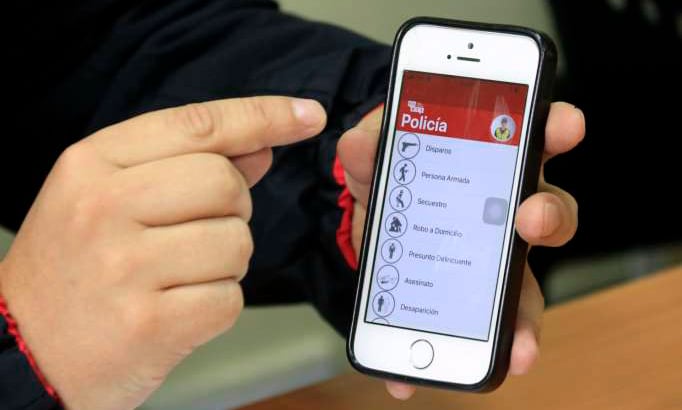 As part of the Smart City Expo World Congress 2019 held in Barcelona, MOCA ran a "Smart City proof of concept" campaign around the event absolutely for free and worth by 15,000 euros. As the winner, MOCA will grant ECU911 a FREE Smart City proof of concept with the following benefits:
MOCA SDK set up for ECU911 app.
Onboarding session (one-time)
3 months of MOCA AI Smart City software license which includes geo-heatmaps to gain visibility of what's going on their your city.
3 months of data storage with the possibility of exporting them.
1 personalized mobile campaign supported by our marketing team.
1 custom report at the end of the proof of concept with KPIs of your city.
MOCA Smart City POC provides the winning city with the opportunity to interconnect its territory using MOCA Smart Government solution providing the Ecuadorian government managers with the intelligence they need to transform their city increasing its competitiveness. It'll allow ECU911 to convert digital and physical data into meaningful and actionable insights through hyper-personalized mobile communications. MOCA Smart Government allows territory managers to:
Improve territory positioning through digitalization.
Deliver personalized, geolocated and real-time communications to citizens.
Discover patterns of citizen behavior and mobility to improve services within the city.
Communicate local activities, events or services to residents.
Promote local businesses generating more commercial activity within the territory.
Increase the satisfaction of citizens by improving their experience with government services.
About ECU911
ECU 911 is an integrated security service lead by Ecuador Government. It manages all the emergency situations reported through phone number 911, and those generated by video surveillance and alarm monitoring, throughout the Ecuadorian territory. It also coordinates the attention of responses to agencies, in case of accidents, disasters, and other emergencies, mobilizing available resources to provide the proper attention to citizens.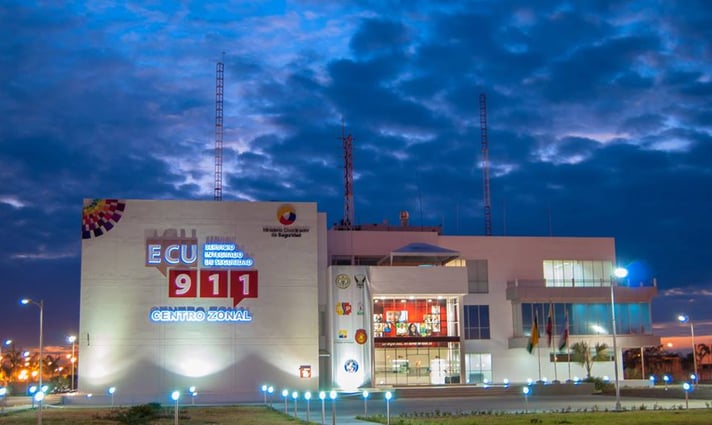 The ECU911 mobile app is aimed to facilitate citizens reporting emergencies or incidents, thus saving people's lives and providing a more safety territory. The security citizen app is available for free on Android and iOS devices, and it's also available for disabled people.
Congratulations to the winner! 🙌