MOCA's Help Center exists for one purpose: to serve and delight MOCA customers. Our Help Center has over 70 support articles, ranging from video explanations of basic platform functionalities to in depth troubleshooting and developer support. This resource, designed and maintained with love, is here to help all and everyone. And feels accomplished when it manages to do so.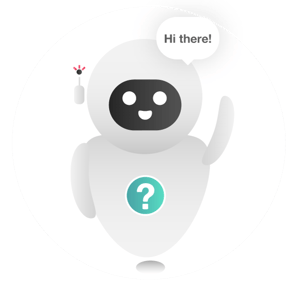 The Help Center can be found at support.mocaplatform.com. It features a search box and it's divided into four topics:
How To - Ever wanted a step by step tutorial to do something? Our How To articles are just that!
Console - The console is big, and can raise more than a few questions. This resource is dedicated to our MOCA Console modules and functionalities.
Troubleshooting - When something isn't working as expected this section offers knowledge to effectively troubleshoot situations.
Developer - This is where we help out developers that cannot find the answers to their questions on our official developer documentation at developer.mocaplatform.com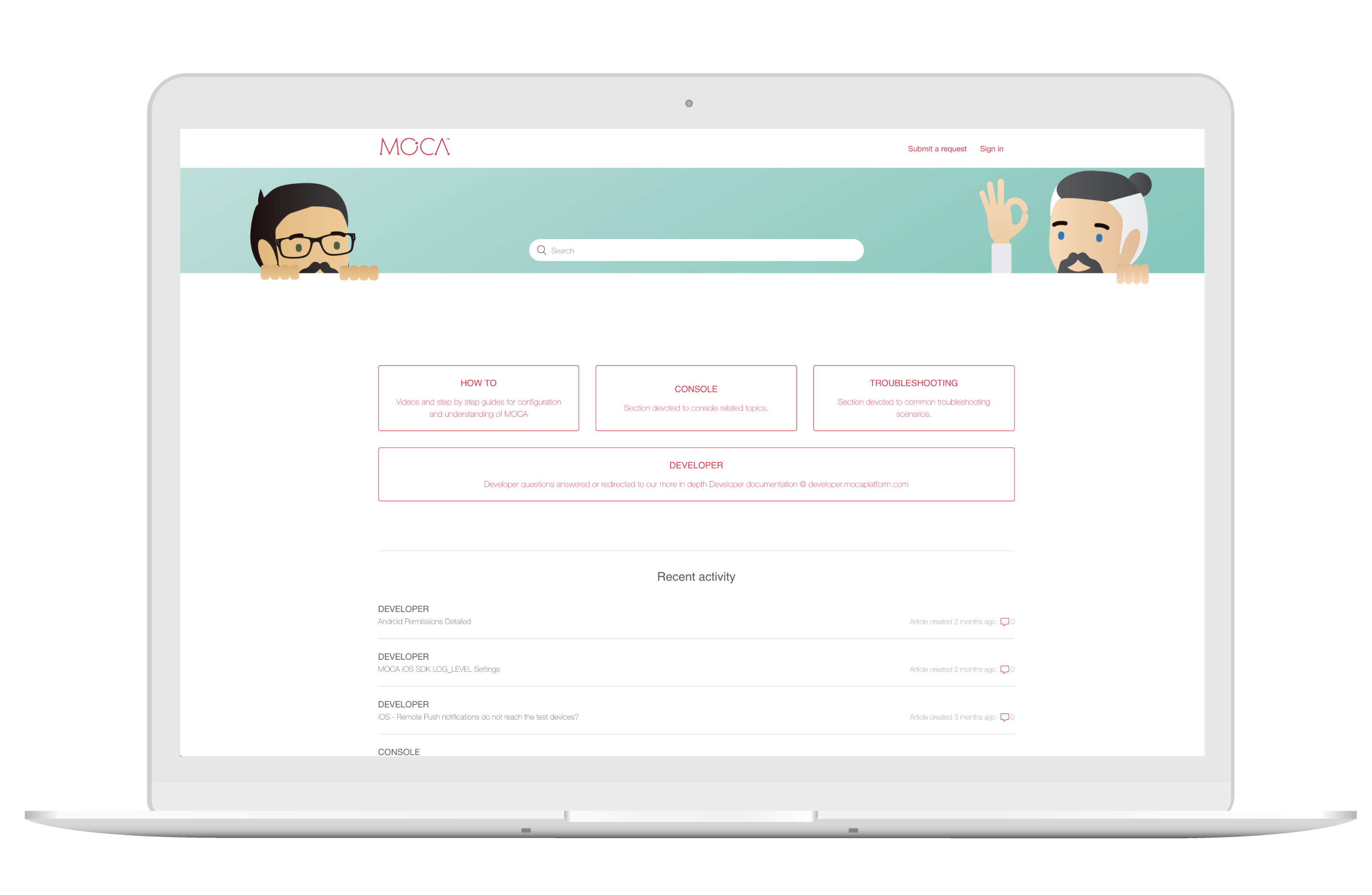 All the knowledge within our Help Center is directly embedded into the MOCA Console with this lovely widget:
This widget allows you to ask a question and receive an instant response inline! This greatly helps user independence while accelerating the platform adoption. Plus we love to help, and doing so while maximizing user comfort is extra fulfilling. If we don't have an answer for you in our Help Center, please submit a ticket! Our dedicated support team will get back to you within SLA, which is 1 working day when you're on a trial period or have a standard account. Detailed SLAs for all account types can be found in our Support Terms and Conditions.
How can we help?