Mobile Advertising Overview
Revenue from mobile advertising accounted for 30% of total ad spend in the first half of 2015, according to the IAB, and it's on track to account for more than one-third in the second half of the year. But according to BI Intelligence report, despite this growth, mobile ad spend still lags behind mobile time spent by consumers, indicating that marketers are still toeing the mobile marketing waters.
Putting these landmark figures in context and taking advantage of their capabilities, MOCA Platform, HiMedia Group and 014 Media have joined together to provide the first integrated mobile advertising solution with beacons in Spain, allowing brands and retailers to connect with mobile users in the physical world.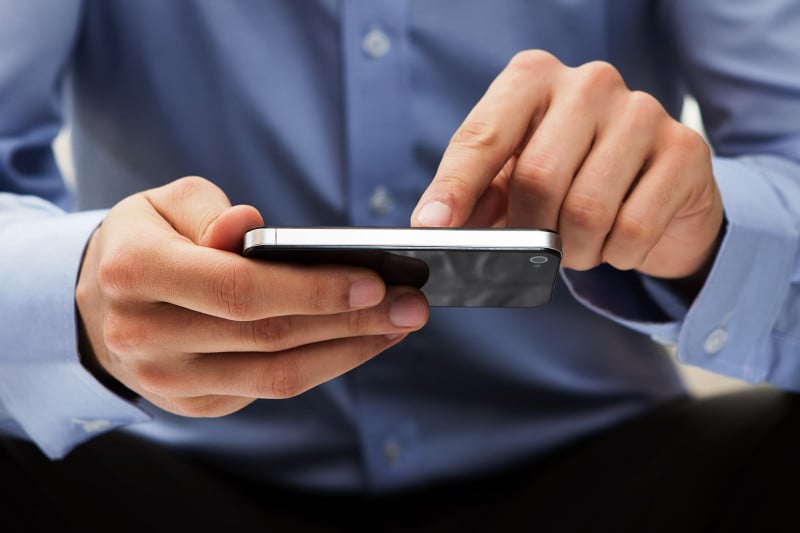 The Agreement
Last week, the three companies announced a partnership agreement to offer marketers looking to reach consumers by mobile a wide assortment of options for sending the right message to the right consumer at the right time. This new solution allows more personalized campaigns and improves the effectiveness of advertising.
By this agreement, MOCA places Big Data technology at the service of marketing, allowing companies to develop more effective communication with their customers across the mobile channel. As a result, end users benefit when they receive contextualized and relevant content at the right time and place. HiMedia provides the largest mobile ad network with more than 100 apps and 16 million mobile users in Spain, in which MOCA SDK will be integrated. For its part, 014 Media manages a wide network of digital screens which are installed in different places like movie theaters, shopping malls, universities, gyms, etc.
The Project
The pilot project will run in upcoming days by installing Bluetooth beacons in a few points of interest in Madrid and Barcelona. Those beacons will offer additional data that can enhance targeting capabilities.
According to María Fernanda González, CEO of MOCA Platform, this collaboration can open new horizons in mobile advertising: "The possibilities of collecting data from different sources (mobile devices, Bluetooth sensors, geolocation and other systems) and processing it to improve customer knowledge are endless. MOCA offers an innovative solution placing Big Data technology at the service of mobile marketing, helping companies to increase mobile conversions and make data-driven decisions"
Javier Navares, CEO of Mobvious, a division of HiMedia Group specialized in mobile devices says: "This agreement reinforces our premium offer based on a large catalog of exclusive formats and supports with the most advanced tools. Our commitment is to accelerate the deployment of our Mobvious campaigns and to strengthen the segmentation beyond the device type, operating system, geolocation, etc. With this feature there is more accurate information available , so we can create campaigns focused on the place where the user usually goes, whether they go back to that place or not, retargeting, etc. HiMedia continues to promote an offer based on innovation of appealing formats and the creation of attention-grabbing actions tailored according to the needs of the advertiser, to maximize the impact, effectiveness and profitability of campaigns. "
Carlos Valiente, CEO of 014 Media, points out: "We've always shown a strong commitment to innovation and technology without forgetting the virtues that identify us: segmentation and targeted communication. This technology adds value to our customers which, in addition to our usual expertise, can give a deep analysis of mobile user behavior and digitize their offline campaigns. Regarding the advertising impact, when a user accesses any of the places in which screens are present, the user encounters a complete advertising experience, but always respecting their privacy by providing an opt-in policy.
Now brands and retailers have the opportunity to communicate and engage with customers using location-based marketing services through mobile applications. They can leverage different mobile tactics depending on the size and demographics of the audience they want to reach and the type of message they want to send.