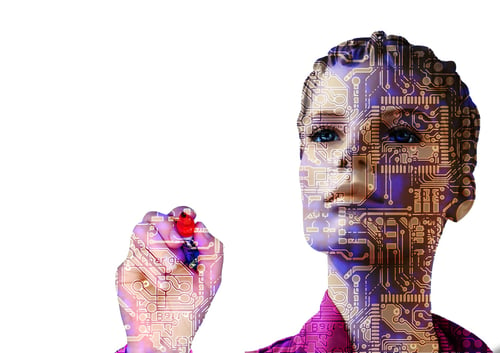 From 5-7 October Berlin hosted the Internet of Things World Europe , an event where leaders of the industrial and consumer IoT industry shared their forecasts about IoT.
The featured keynotes covered several topics such as smart cities, smart homes, healthcare and wearable or IoT and agriculture and large companies from different industries discussed about IoT applications. For instance David Holecek, from Volvo, talked about monetising the connected car.

In addition, some of the unveiled solutions where IoT applications for the daily life. For instance Francisco Jariego, leading Industrial IoT at Telefonica, presented different devices such as a button to order a pizza or call a taxi from the hotel.
Big Data was present at the IOTWE too and one big issue regarding it was how to transform it into actionable value. In that sense Charles Cai, from BP, pointed out that IoT without data analytics makes no sense.
There were also an exhibition area where startups from all over the world presented their IoT solutions and met with potential investors and partners.
In addition, the IOTWE also hosted the IoT World Hackathon and it was pretty successful despite it was the first time it was celebrated in Europe.